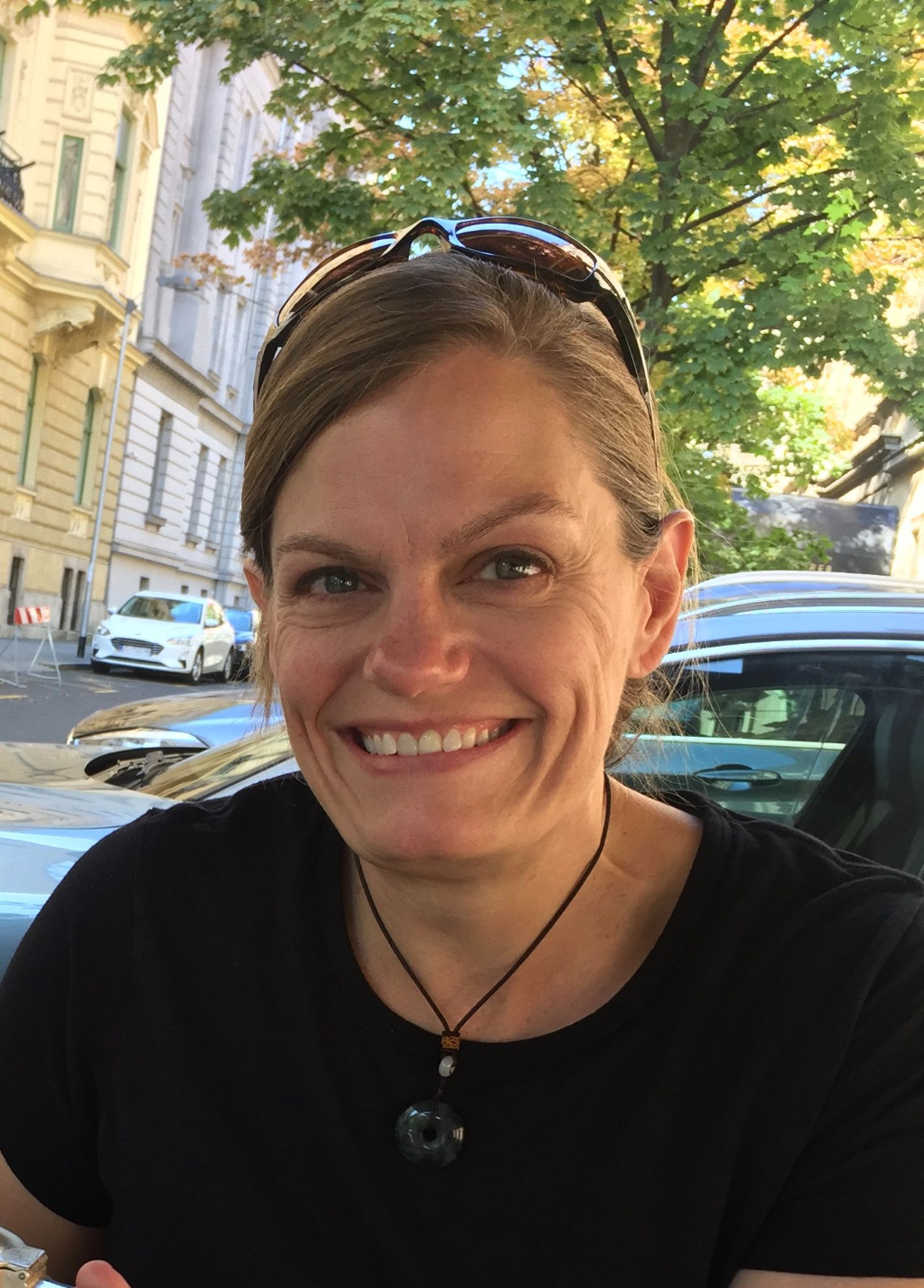 Amy Smith
Amy began her lifelong athletic journey as a female pioneer in her Little League as the premier catcher and occasional pitcher, going from zero wins to consecutive League Champions, earning her the respect from the boys and her hometown alike. She eventually played rugby for Penn State and played professional women's football for the New England Storm, starting and playing every game primarily at left tackle, but often called upon to play the defensive tackle position…in the same game. The New England Storm won their Conference and were runners-up in the League Championship. More importantly, Amy spoke out against the toxic management and culture of sexual harassment from the coaching staff. The issues were not resolved, and the Storm and the league eventually folded.
After moving to the Middle East, Amy found herself talked out of retirement to play for the Abu Dhabi Rugby Club, culminating in playing in the Dubai Sevens International Tournament.
Amy has been an educator, mentor, disruptor, creator, and innovator for almost 30 years; first in the field of technology and asynchronous learning (she implemented Virtual High School in both the States and Dubai 25 years ago) and in the fields of integrative nutrition, holistic coaching, mindfulness, meditation, plant medicine, and entrepreneurship. Amy fought for two years to achieve pay equity for her female engineers under her tenure as Senior Technology Officer almost twenty years ago.
Currently, Amy owns and operates EarthnAirCreations, creating handmade products for mindful living out of fallen timber, crystals, and gemstones in support of creating a more mindful, self-empowered life for individuals and organizations. She continues her leadership and mentoring within her mindfulness and meditation communities that she facilitates weekly; she continues her advocacy for equity for all within the wellness, sport, and mindfulness communities through the disruption of our constructs, notions of duality, and raising self-awareness for and within the goal of evolution and unitive consciousness.